Organisation's information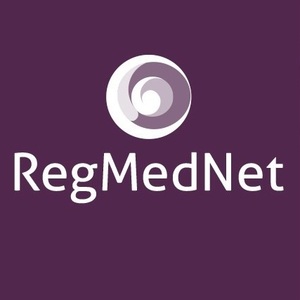 Description
At RegMedNet we truly believe that regenerative medicine is going to revolutionize modern healthcare. The field comprises a multidisciplinary mix of experts, from regulators to manufacturers to researchers: RegMedNet is a networking site that unites all members of the diverse regenerative medicine community, enabling them to share the latest news, inspiration and insights, and connect and collaborate in order to help this exciting field move forward at an even faster rate.
Organisation's Type
Scientific Organisation/Network
Experts
No experts are associated with this organisation at the moment.